I wondered enough to finally get one, hoping to find the ultimate 40mm lens for street photography: the Minolta M-Rokkor 40mm 1:2 is a very light lens with a relatively long focus travel and a tab to further support easy focussing. And because it is in Leica M-mount it means that the register distance is short, so the total length of adapter + lens on the Sony A7R2 is also really small.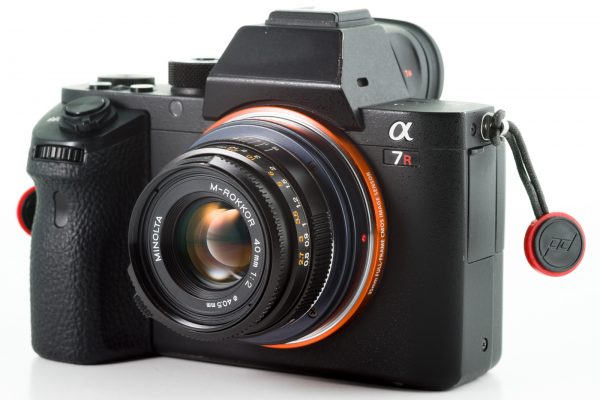 Specifications and pictures
My idea was to use this lens for street photography: set it at f/8 and use scale focussing or even focussing by feel with the tab; I was hoping that I could just estimate the right focus distance by the position of the tab without looking at the scale. So far I haven't managed to do that, I'll at least need more practice to use that succesfully.
This lens is generally praised as one of the few M-mount lenses that perform well on a Sony full-frame camera like the A7R2 or its brethren A9 and other A7 series cameras. Given that praise I must say I'm a little disappointed by its performance and I didn't even bother to do a full shootout with my favorite Olympus OM Zuiko 2/40mm. Below is a quick comparison at f/8.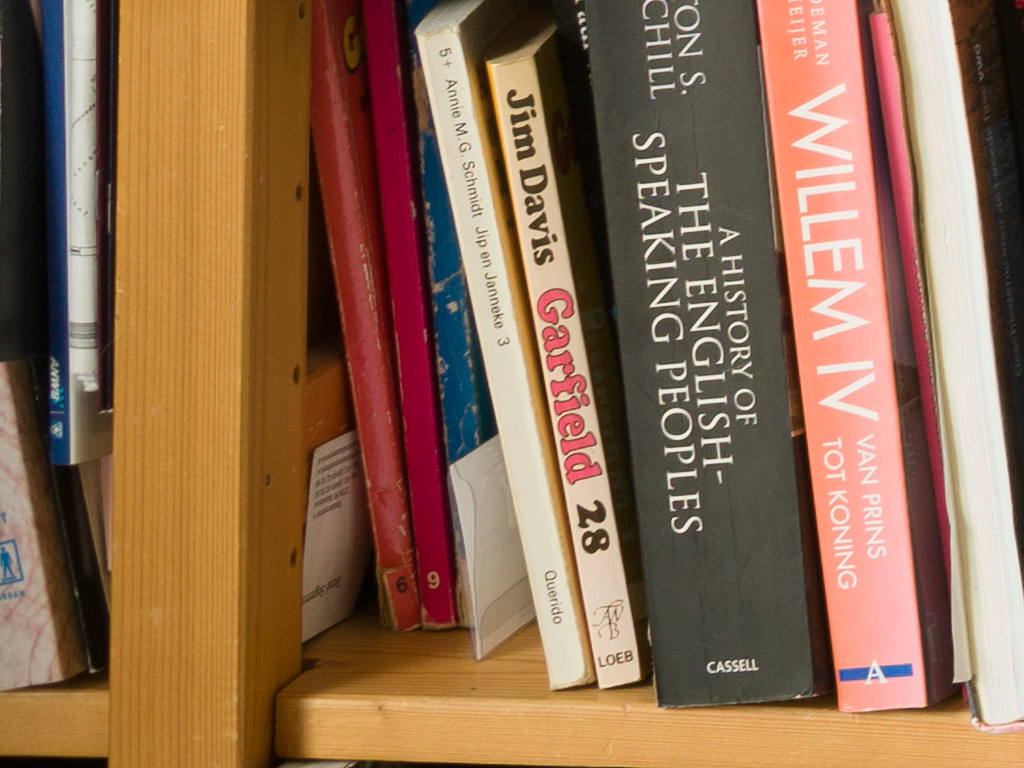 The Olympus 40mm is clearly sharper, as well as slightly less wide than the Minolta. The Minolta 2/40 really needs stopping down to f/8 to obtain something like sharpness across the frame. To my standards that's good enough for street photography but not for landscapes. I guess that this once again shows the incompatibility of M-mount lenses with the sensor stack of the Sony E-mount cameras.